Okay, can I just say something?
I generally think wall decals are really tacky, and while there are many that really are, there are some amazingly cute ones out there!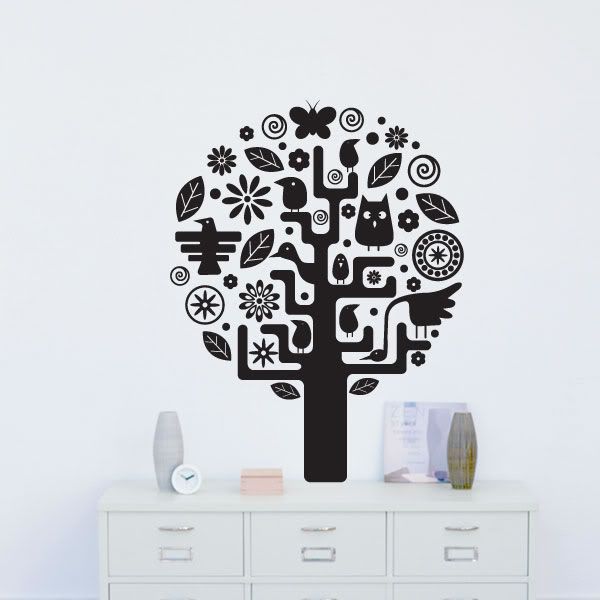 (no idea where this is from)
(
shanna murray
)
(
lovemaestore
)
Aren't they amazing?? I especially love the
paper doll ones
from lovemaestore on
etsy
. Too bad she doesn't do custom orders, because it would be a really cute wedding gift for a couple :). (Though technically, I think she makes them for children...).